A democracy should be truly reflective of the people it serves.
Our mission is to systemically change Congress by empowering a diverse, inclusive, and effective generation of public servants.
Programming
We accomplish this through:
advocacy for equitable intern pay and support
accessible training and internships
our prestigious congressional internship program
The hewlett foundation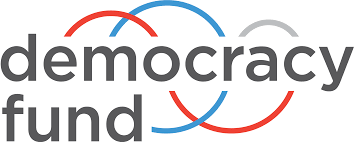 Democracy fund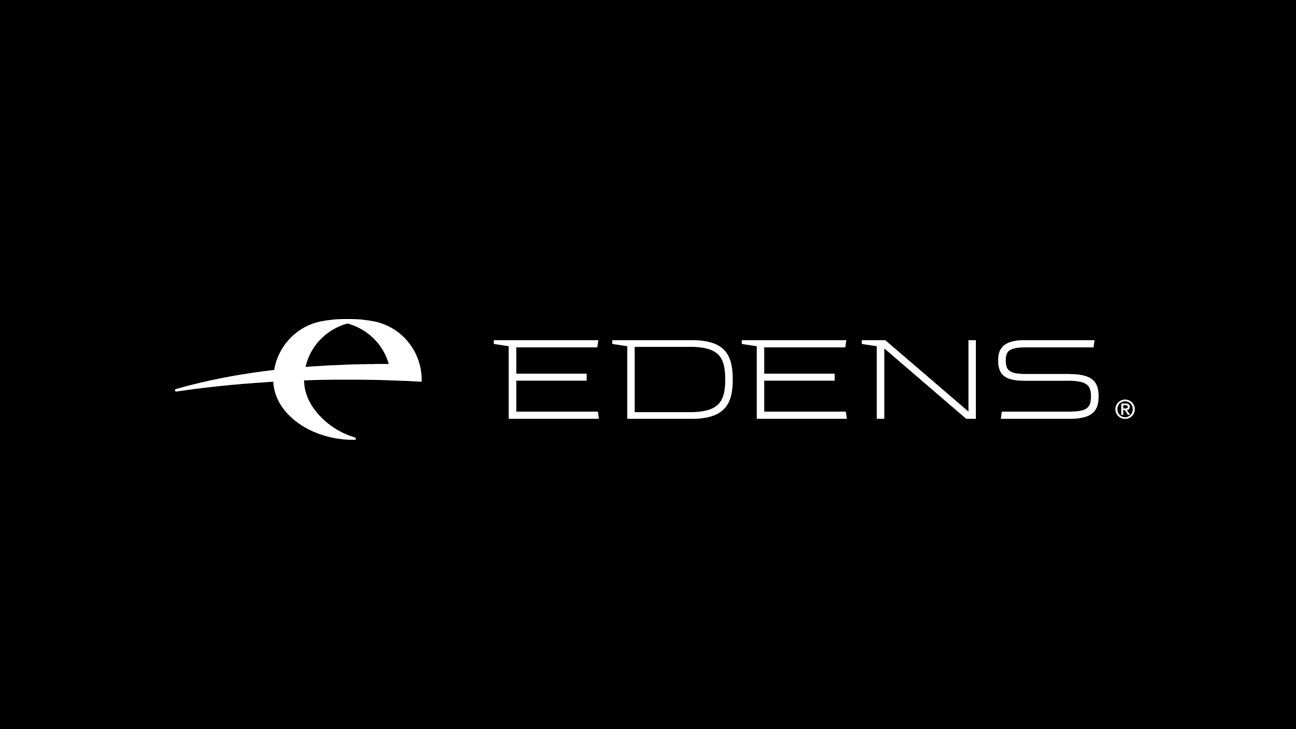 edens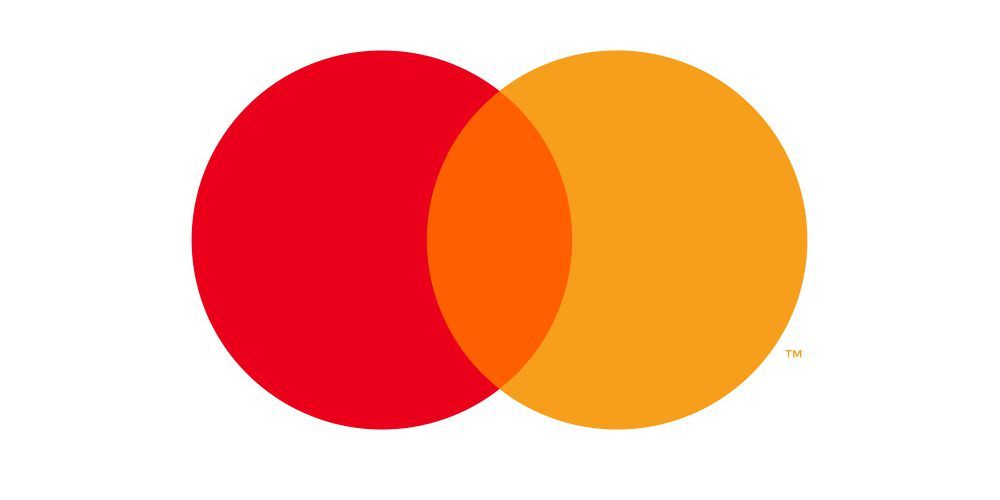 mastercard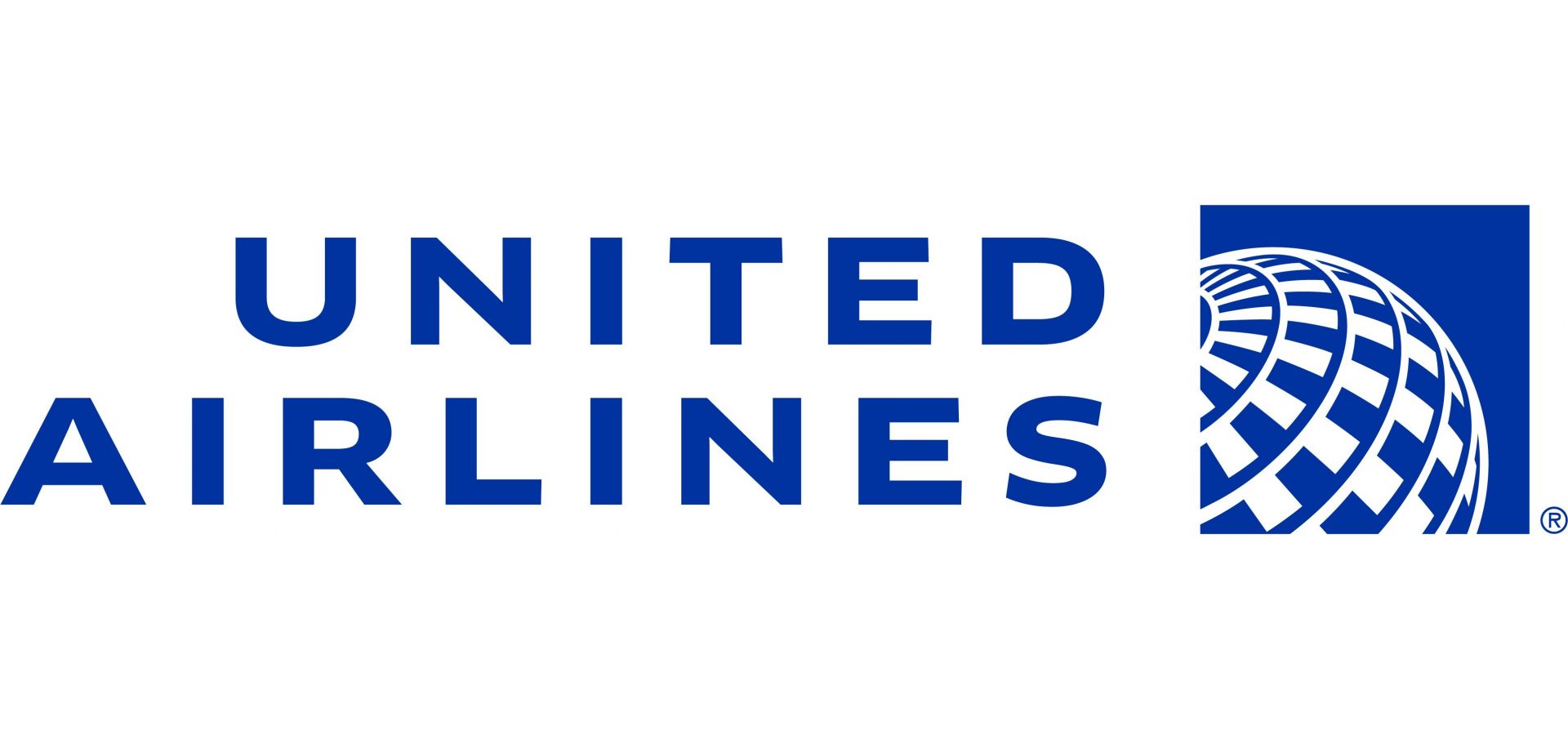 united airlines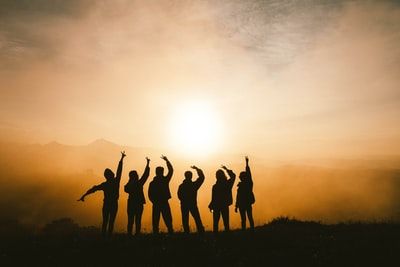 individuals
Don't miss out!
Subscribe to our newsletter.
Stay up-to-date
Upcoming events